Tom Ford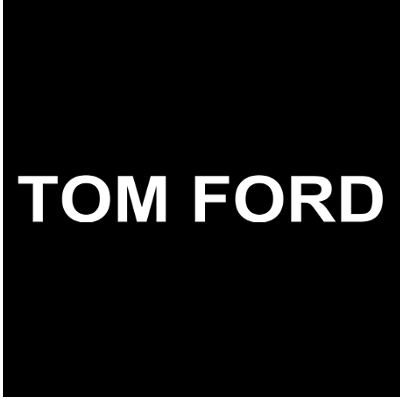 Tom Ford returned to the U.S. and announced the creation of his own brand in 2005. The company offers fashions, accessories and eyewear, and is known for its sexually-charged advertising. Ford also formed a partnership with Estee Lauder that same year, for the development of fragrances and cosmetics. The first fragrance produced under this alliance, Black Orchid (2006) was an immediate success. A series of successful fragrances for men and women have since been launched, along with a prestige line, Tom Ford Private Blend, whose first fragrance was Purple Patchouli in 2007.
"Private Blend is my own scent laboratory; it's where i have the ability to create very special, original fragrances that are unconstrained by the conventions of mainstream scent-making. Private Blend is designed with the true fragrance connoisseur in mind." —Tom Ford
With Private Blend, Tom Ford opens a door into the mesmerizing world of artisanal scent. Each fragrance begins with a precious extraction of a single note around which secondary notes are wrapped creating a completely developed and complex Eau de Parfum that may enchant or challenge, stimulate or delight.
Showing 17–32 of 53 results